How does one app stand out in a sea of 1.5 million?
According to Statista.com, that was the approximate count of apps available to both Apple and Android devices in July of 2015 – and that number is still climbing. Building a well thought out app isn't enough anymore. The app has to be found by users, and optimizing your app store search (ASO) will help quite a bit. Here's four ways to do make it happen.
Use Keywords
Having a keyword in the title and the description can increase your app store rankings up to 10 percent. Rankings are calculated based on keywords, downloads, and ratings. By including keywords at launch, you can up your ranking from the get go.
Adjust Your Keywords as Needed
Just as SEO (search engine optimization) for websites is an ongoing effort, ASO (app store optimization) takes continued work, and you'll learn as you go. Pay attention to your download statistics and don't be afraid to test different keywords over time.
ASO Ratings and Reviews
Another factor in ASO and SEO rankings is ratings/reviews. Many apps have a pop-up inside them asking users to quickly rate the app before continuing – an easy way to remind users to leave a rating. The app can be set to pop up after a certain number of days of usage. Odds are good that a user who is still using an app two weeks later will leave a good review. And wording is important too. Look at ratings reminders that are working for suggestions.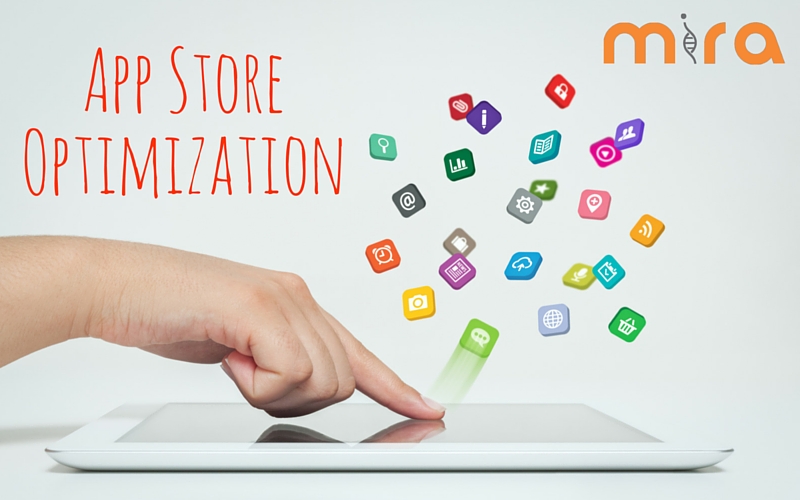 A great way to find an app that has a good ratings/review strategy is to look at the app store's highest rated apps. Download a few, use them, and emulate the best.
Increase App Downloads
The last factor that really impacts ASO is your app's number of downloads. Even if you have a Premium version of your app, you might consider offering a free version as well. Provide a free trial version, or a no-cost lite version, and people are more likely to download it, just to check it out. More downloads equal higher ASO rankings.
Other strategies to consider fall under the marketing umbrella. Contests, influencer outreach, PR, blogging and co-marketing with a relevant partner can help you increase your downloads, with a direct correlation to ASO.
---
Standing out in the app store takes work, but the formula is pretty straightforward. Expect to put considerable resources into ASO, because it's vital to app marketing success.