Apps are downloaded for many different reasons, mistakes included. Especially with free apps, you may get thousands robo-like downloads from all over the world but that really does not mean you are going to have exactly the same number of users and registrations. One way to gauge usage is to match registrations to downloads.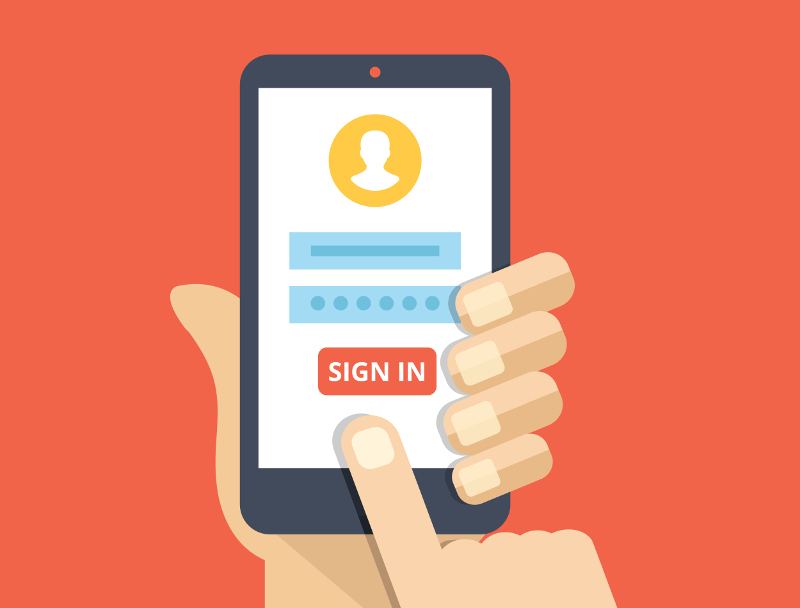 Getting them to download is the first step, and getting downloads to convert to registrations is the key to longterm use. Technical support, user-centric documentation, and access to premium features are great for retention, adding value and making onboarding easier. But what pushes them to actually register?
Value is the Key
What's in it for the user to register? Often employing gamification, rewards, and incentives can be just the push that makes a user make that step towards converting to a registered user. Apps that get it right design the onboarding process to move the user towards different levels of usage.
Avoid Barriers to Entry
Make sure that you keep them in app to register, and ensure that registration works offline. Don't lose an impulse registration because the user is not connection to the internet. You can store the data locally and sync to the server the next time they are connected.
The Next Step
Once you get the customer to register, you should consider what comes next. Do you want to capture more data? You can make your next step identifying the demographics of person is using the app. This additional data can provide important information that will allow you to improve the app and tailor it to the type of person who enjoys it. Demographics can help you market the app to ideal users as well. It's not uncommon to see flat registrations despite download increases, but moving users towards registration should be your goal. Engaging customers and providing added value is most successful way to get users to continue to use the app, which translates to increased sharing and a better app.