Most apps are found directly within the App stores (about 60%…) and many articles have been written about ASO (App Store Search Optimization).
But what about the other 40%? Let's look into alternative marketing strategies that can lead us to increased downloads.
Beat the Pavement
A great app will trigger increased downloads, but getting people talking about the app will exponentially boost user acquisition. The oldest marketing strategy, Word Of Mouth, can trigger a tremendous amount of downloads, but often the first word of mouth buzz comes from you. Reach out to your network of friends and family and ask them to download your app and give you feedback. Use an in-app survey to garner feedback and respond to each feedback sent. Add your app download to your email signature. Let each email you send as you go about your day be a mini-advertisement. Attend networking events relevant to your app.
If your app is productivity oriented, go to meetups that focus on this topic and talk about your app and the problem it solves. Join online groups on LinkedIn or through Google or Yahoo Groups and treat them as if they are an in-person networking group. Talk about your app but also discuss relevant topics that aren't about you. Networking is 90% helping others, so don't overwhelm them with your marketing.
Get on the radar of blogs that talk about your topic. Reach out in a personable way to show off what you've built. Tell them why it's relevant to their readers and a little about your story. Be brief, but compelling. Offer a free premium account to journalists so they can give your app a try. Follow up 2x after your initial outreach.
Using the Web to Promote a Mobile App
Create a microsite and apply traditional SEO techniques. Make sure you have a catchy splash screen and engaging content to stimulate visitors' interest. Create a mailing list where people can subscribe and get more information about the app. Beyond marketing, for which this mailing list can be clearly useful, you can also use your microsite and mailing list to gather critical information on who your customers are and how your app can solve their problems. To accomplish this, create short questionnaires including gamification elements so that web visitors won't abandon the site immediately. Ideally, the microsite should be generating interest prior to app release.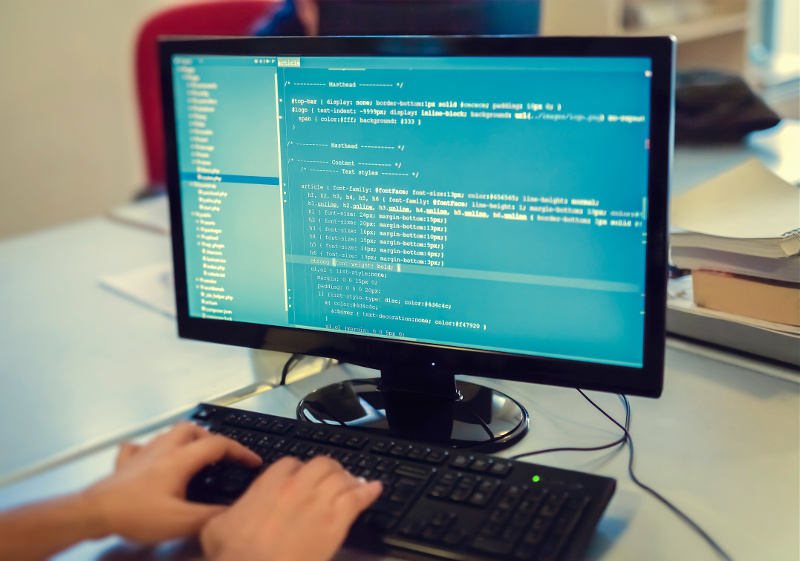 When the app is ready and in the store, make sure it has a "more info" tab page where customer can register (or login if already registered in the website) and provide (via form submission) feedback directly to you, answering questions related to the app usability, gotchas, and features wish list. Gathering customer input and feedback is critical to the success of any product, but especially for apps.
In the early days, you can only guess who your customer is going to be and what he/she expects from your application. As the data from your microsite and initial downloads come in, you can quickly adjust the app to meet their needs. Data collected will help to fine tune the product, find out about bugs early, and keep customers engaged with the app via a continuous flow of feedback and improvements – triggering good reviews in the App store, enabling Word Of Mouth sharing to drive downloads.
In-App Features
Your app should encourage sharing. Familiarize yourself with growthhacking techniques for mobile marketing, employ gamification, use incentives to make sharing beneficial to the app user. Users, like most of us, are self-focused, so if you want to increase sharing, make it easy, make it natural and make it worth their while.
Marketing an app isn't easy, and expecting to release even a fantastic app to justified fanfare is unrealistic. Put in the effort to get your app noticed, and make sharing an integral part of the app experience.