Mira for Advertisers

Dynamically target your desired audience in the real world while optimizing your total ad spend.

Learn More Request Demo
Mira is the crowd analytics platform.
Driven by location events, first and third party consumer data, and a large mobile audience network, Mira brings web analytics to physical locations.
Crowd analytics is our process of anonymously aggregating and analyzing the audience in a given location. Our platform can be used to dynamically tailor digital out-of-home content, gain physical audience insights, or monetize mobile apps.
Explore our Tech
Mira has been featured in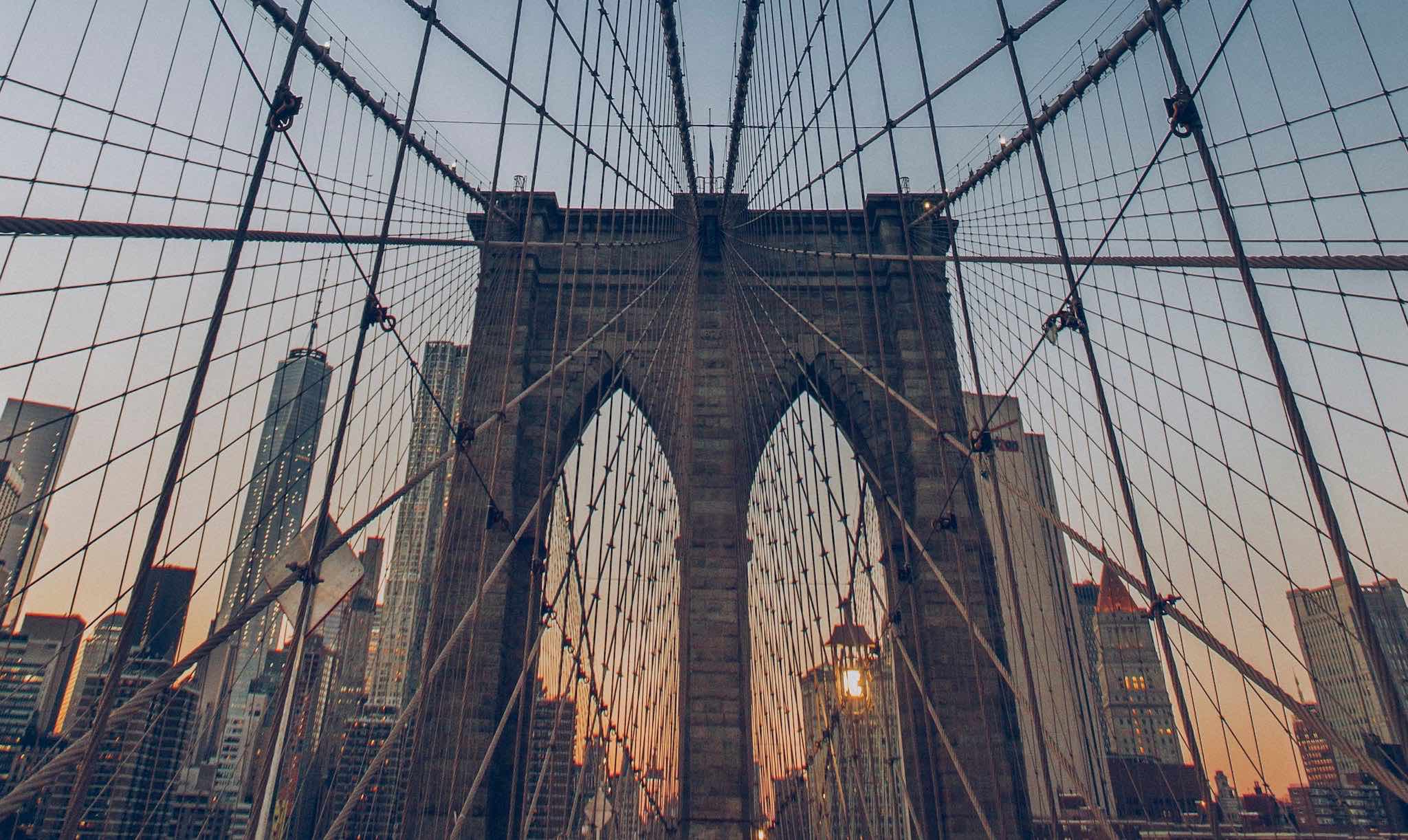 Want to learn more?
Email info@mira.co or use the form below.
Don't worry, we hate spam too - we'll only contact you about your request.