Mira is representing Durham's American Underground at Google for Entrepreneurs Demo Day on Wednesday, May 4th.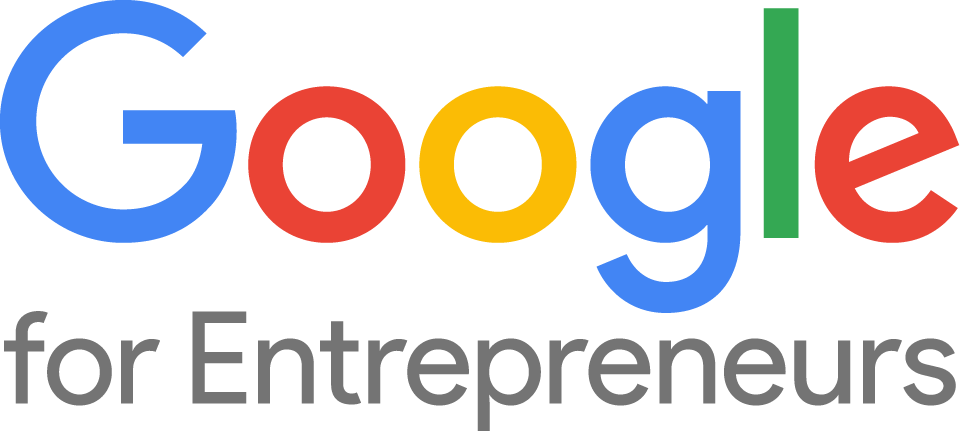 Google for Entrepreneurs Demo Day is a showcase of startups from up-and-coming tech hubs. Each year, Google Demo Day brings a diverse group of startups from the US, Canada, and Mexico to Silicon Valley to showcase their technology and meet Silicon Valley investors and mentors.
Watch the event live tomorrow here. After all startups have pitched, visit slido.com and enter event code #GoogleDemoDay to cast your vote for the winner of the Game Changer Award, an audience favorite trophy selected entirely by the folks tuning in in-person and online. (We hope you'll vote for Mira!)
The Game Changer Award winner will be announced as the Judges return from deliberating.