Mira CEO Jon Frangakis was featured in a Q&A with Forbes this week discussing Mira's crowd analytics technology.
From the article: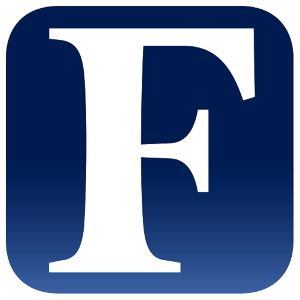 The growing desire amongst consumers to avoid ads proves a clear point: people know when they're being advertised to, and they understand that those ads are being paid for.
This realization raises the level of difficulty for advertisers and publishers to find a balance between selling to and serving their audience. With desktop and mobile ads being seen as more intrusive to mobile experiences, advertisers are understanding that to authentically engage a digital generation, they must find organic ways to meet audiences wherever they are and become active participants in their everyday experiences.
This shift has not only led to a greater focus on consumer lifestyles and interests, but has boosted the value of billboards and other out-of-home platforms. These complex challenges inspired the birth of one startup aiming to equip advertisers with the tools needed to target and reach a diverse segment of consumers both online and offline.