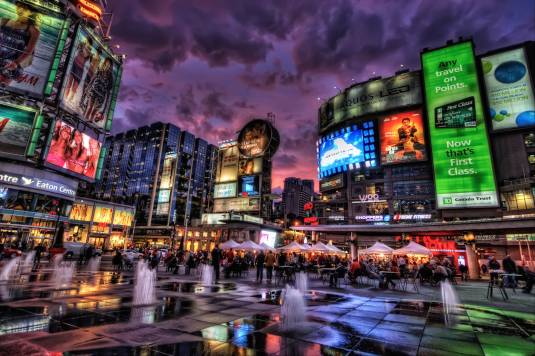 Crowd Analytics for Digital Out-of-Home
Mira makes out-of-home inventory smarter and more valuable with real-time audience targeting.
Mira makes your inventory:
More Valuable
In all media, targeted inventory is more valuable than generic; advertisers will pay premium to reach the audience they care about. Out-of-Home is no exception.
More Accessible
Mira can open the door to smaller advertisers by selling sub-partitions of standard slots. The gross cost is lower, but your inventory still commands a higher per-unit price.
More Advanced
Advertisers always demand the next big thing. Distinguish your network from the competition with the most dynamic platform available.
Real-time Audience Targeting
Mira uses proprietary and third party datasets to bring crowd analytics to digital out-of-home. Our third-party data partners are plugged into some of the largest DMPs in the world, which means that your advertisers already speak Mira's language.
By introducing audience segmentation, the value of your audience, and thus inventory, increases through targeting.
Additionally, Mira allows you to partition off single ad units by working with advertisers to identify and target the perfect audience. Any number of ads can go into a single spot if their target audiences are well-defined.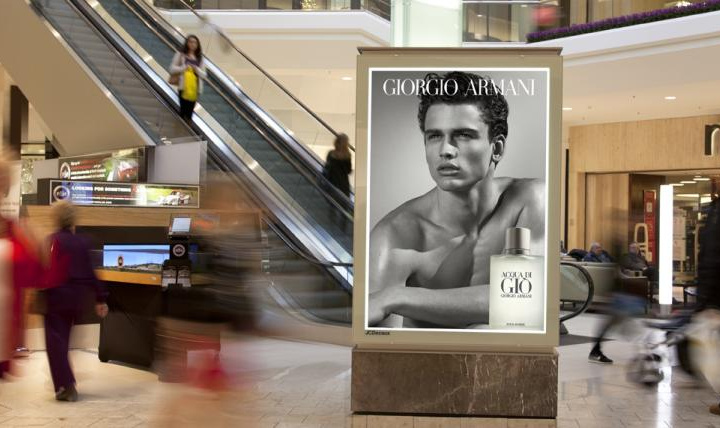 Integration
It's easy to make your network Mira-enabled.
ID Your Locations
Draw geofences around your locations, and we'll start to process events from within them. You can optionally install Bluetooth beacons for finer location resolution.
Integrate your CMS
Mira has already integrated with some of the most popular Content Management Systems.
Build Audiences
Mira works closely with your Ad Sales team - and, if needed, your advertisers - to build audiences and tailor creative based on historical data.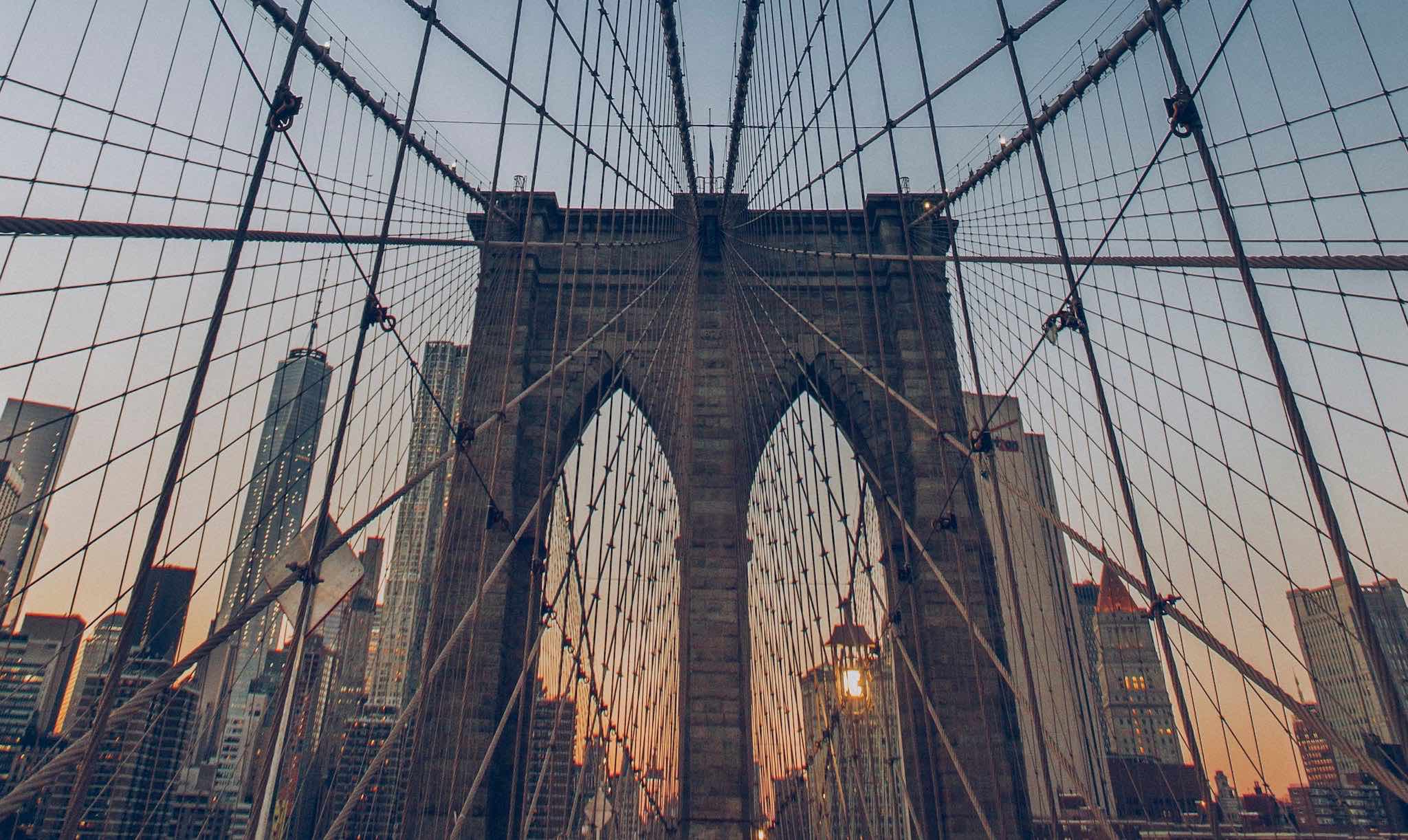 Want to learn more?
Email info@mira.co or use the form below.
Don't worry, we hate spam too - we'll only contact you about your request.