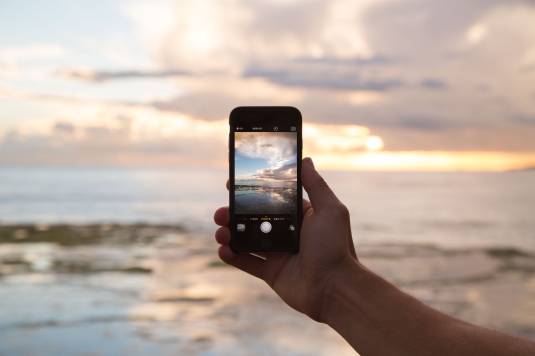 Monetize Your App Without Ads.
Mira uses your app to target digital out-of-home content.
Download the SDK
Drop our SDK into your app via Gradle or Cocoapods. Generate an API key. Call one line of code to start the SDK.
Anonymous Profiling
Once a Mira-enabled app is installed, Mira generates anonymous profiles in the background and stores them on the phone.
Trigger Content
Mira anonymizes and aggregates the data of users in the vicinity of our screens. When your users are served an ad, you'll collect a portion of the revenue.
Extend The Mobile Screen.
Rather than cluttering up your UX with banner ads or interstitials, use Mira to extend the mobile screen to digital signage.
Mira introduces dynamic targeting to out-of-home, increasing the value of inventory and allowing you - the mobile developer - to tap into this medium for the first time.
You get paid when your users trigger sponsored content on out-of-home screens.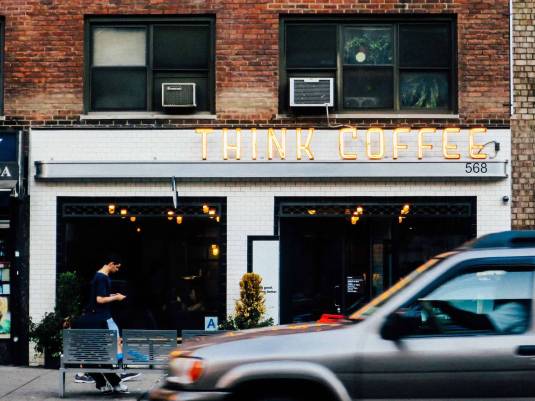 Why Should You Work With Mira?
Monetize with Digital OOH
Mira is the only platform that enables mobile properties to dynamically trigger off-screen ads.
Ease of Integration
Integrating is as easy as adding a library and writing one line of code. View the docs here.
Multi-Platform
Mira works on both your Android and iOS apps.
Data Exchange
If you choose, Mira can help monetize your data on mobile data exchanges. When linked with Mira's datasets, your data becomes even more valuable.
User Insights
Using the same data that powers our ad-serving platform, Mira can provide insights into your mobile properties' userbases.
Privacy
No personally identifiable information is transmitted or stored. Mira respects OS advertising privacy settings.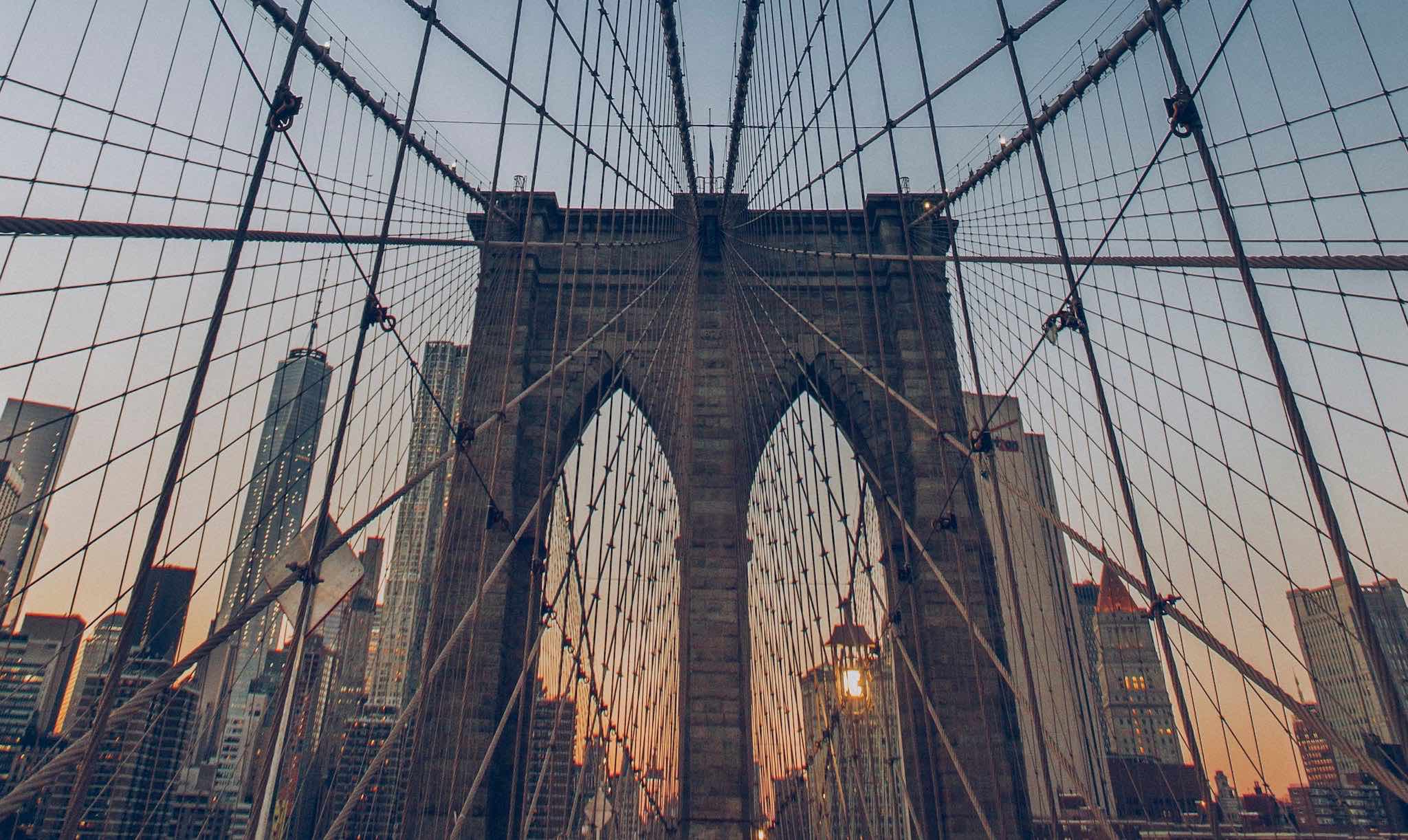 Want to learn more?
Email info@mira.co or use the form below.
Don't worry, we hate spam too - we'll only contact you about your request.