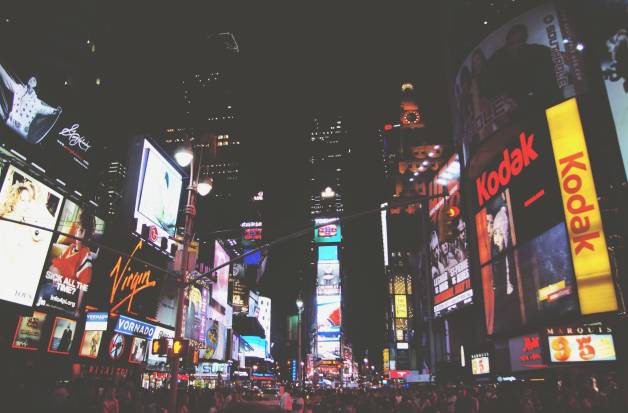 Crowd Analytics for Creative Optimization.
Mira makes campaigns more effective by introducing real-time targeting to digital out-of-home media.
No Real-time Targeting
Broad, historical data is the best you can get. Day-parting is only so effective. Mira goes a step further and targets content based on the real-time audience.
Generic Content
Today, loops are considered dynamic. Mira knows better. We serve content on the fly to match the interests of the people present.
Ripe
Until recently, innovation in out-of-home was focused on increasing screen resolution. Now the sector is having a programmatic enlighment, but no platform is as dynamic as Mira.
The Right Audience at the Right Time
To the Consumer, Relevance is Everything
That's why brands and agencies use Mira to make their out-of-home campaigns responsive and dynamic. Mira's big data and targeting algorithms can help advertisers:
Determine the most optimal locations for their campaigns
Lower campaign costs by paying only for relevant impressions
Reach disparate audiences with relevant messaging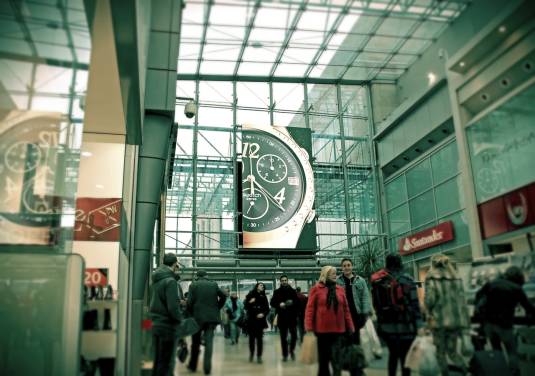 Audience Targeting
Mira works with advertisers to determine which types of people matter to them most.
Machine Learning
Using historical data and machine learning, Mira mines the most optimal audience for each piece of creative.
Deployment
Real-time data is fed into the optimized decisioning model. Every sign running the campaign displays what is most relevant to the crowd near it.
Reporting
During and after the campaign, advertisers track impressions and other campaign statistics.
Attribution & ROI
Mira works with advertisers to set up ROI measurement and perform statistical tests of efficacy. Additionally, Mira enables advertisers to track mobile IDFAs and measure conversions.
Retargeting
Mira can retarget users that saw your content on various media, such as mobile, out-of-home, and display.
Case Study
Using Mira increased the efficiency of an out-of-home campaign by 63%.
---
We integrated with the signage network at a premier shopping mall and bought a single slot during Holidays 2015.
We split our flight into control and test periods. During the control, ad content was displayed 100% of the time to establish a baseline of effectiveness, which was measured in unique web sessions.
During the test period, we showed the ad only when the most optimal half of the audience was present.
We measured higher efficiency in the targeted campaign, suggesting that advertisers can get more "bang for their buck" when targeting a more optimal subset of the total audience.
~1k
Attributable Sessions
44%
Reduction in Screen Time
63%
Increase in Efficiency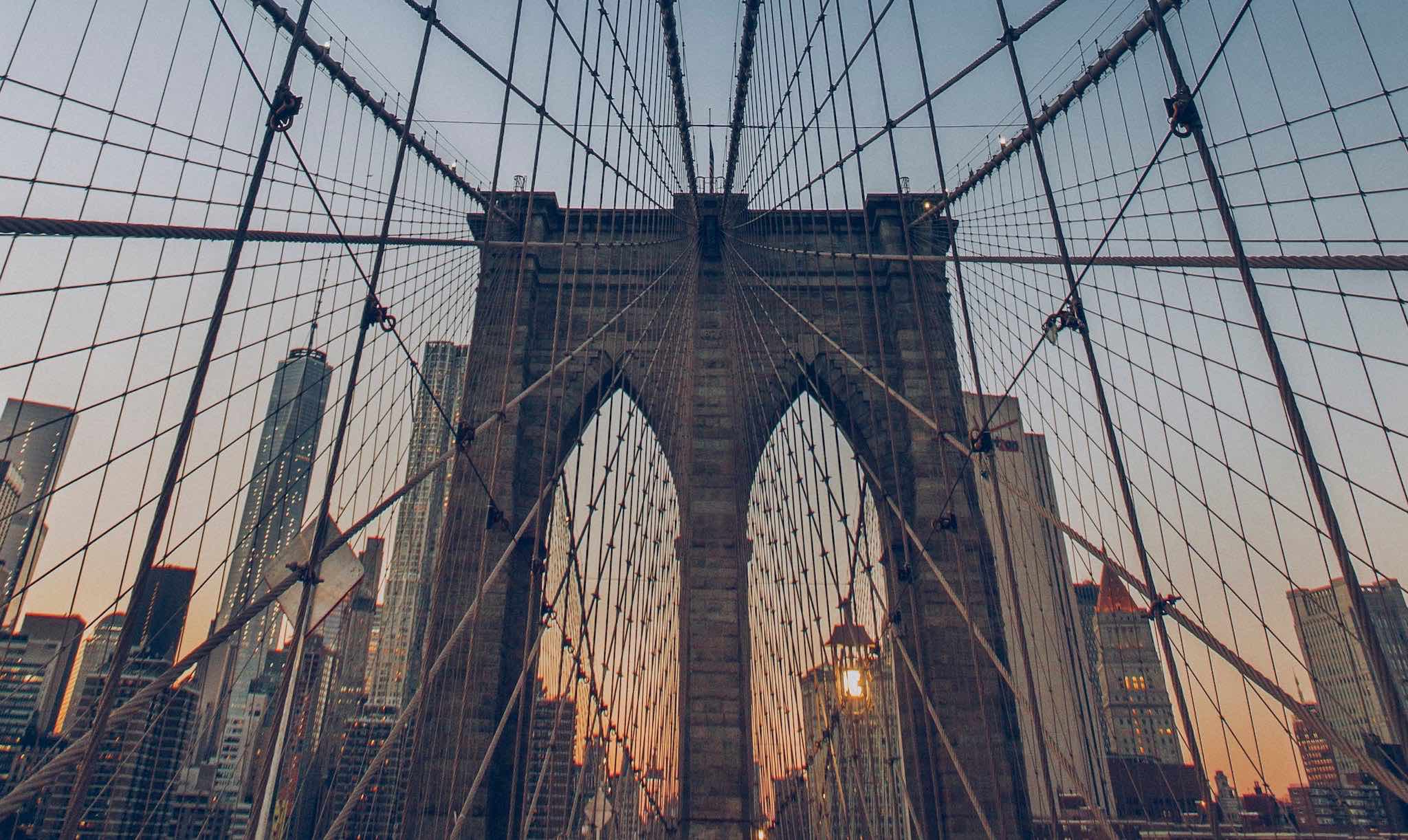 Want to learn more?
Email info@mira.co or use the form below.
Don't worry, we hate spam too - we'll only contact you about your request.